Details
Product Name

Specimen

Format

Model No.

Sensitivity

Strip Width

NGH Gonorrhea Test Device

Endocervical or urethral

Cassette

NGH-S02B

105CFU/ML

3mm

NGH-S02D

4mm
INTRODUCTION
One Step Cassette Style Gonorrhea Test is a rapid direct binding test for the visual detection of gonorrhea antigen, in the secretory specimen and urine from urogenital system, as an aid in the diagnosis of gonococcus infection. It is based on the principle of double sandwich immunoassay for the detection of gonorrhea antigen in the secretory specimen or urine.
Monoclonal and polyclonal antibodies are employed to identify gonorrhea specifically. Both sensitivity and specificity of the test are higher than those of the present methods, which often involve long hours of culturing the collected specimen. Test results are not affected by any medication that is being taken. Results are read visually without any instrumentation. This test is ideal for screening specimen samples containing at least 1x105 bacteria per ml.
TEST PROCEDURE
1.When you are ready to begin testing, open the sealed pouch by tearing along the notch Remove the test kit from the pouch.
2.Using the pipette provided, dispense 3 drops (150uL) of the specimen sample onto the sample well of the cassette.
3. Wait 10-20 minutes and read results. Do not read results after more than 30 minutes.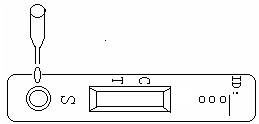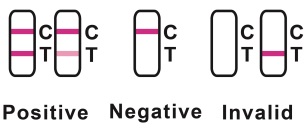 INTERPRETATION OF RESULTS
1. Negative: Only one colored band appears on the control (C) region. No apparent bandon the test (T) region.
2. Positive: In addition to a pink colored control (C) band, a distinct pink colored band will also appear in the test (T) region.
3. Invalid: A total absence of color in both regions is an indication of procedure error and / or the test reagent deterioration. Repeat the test with a new kit.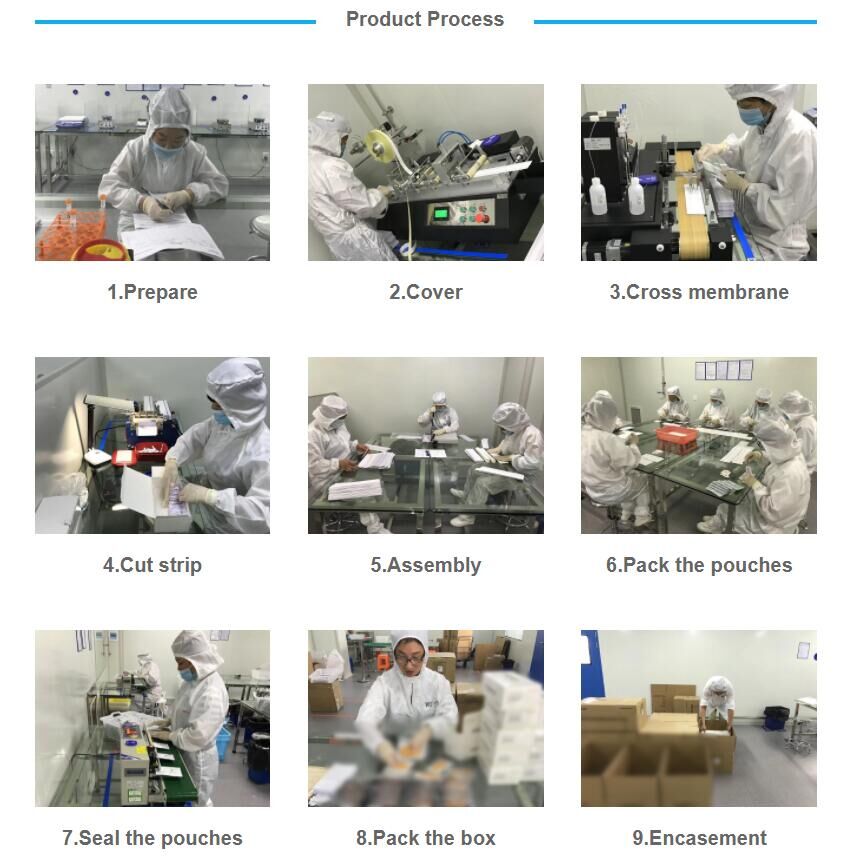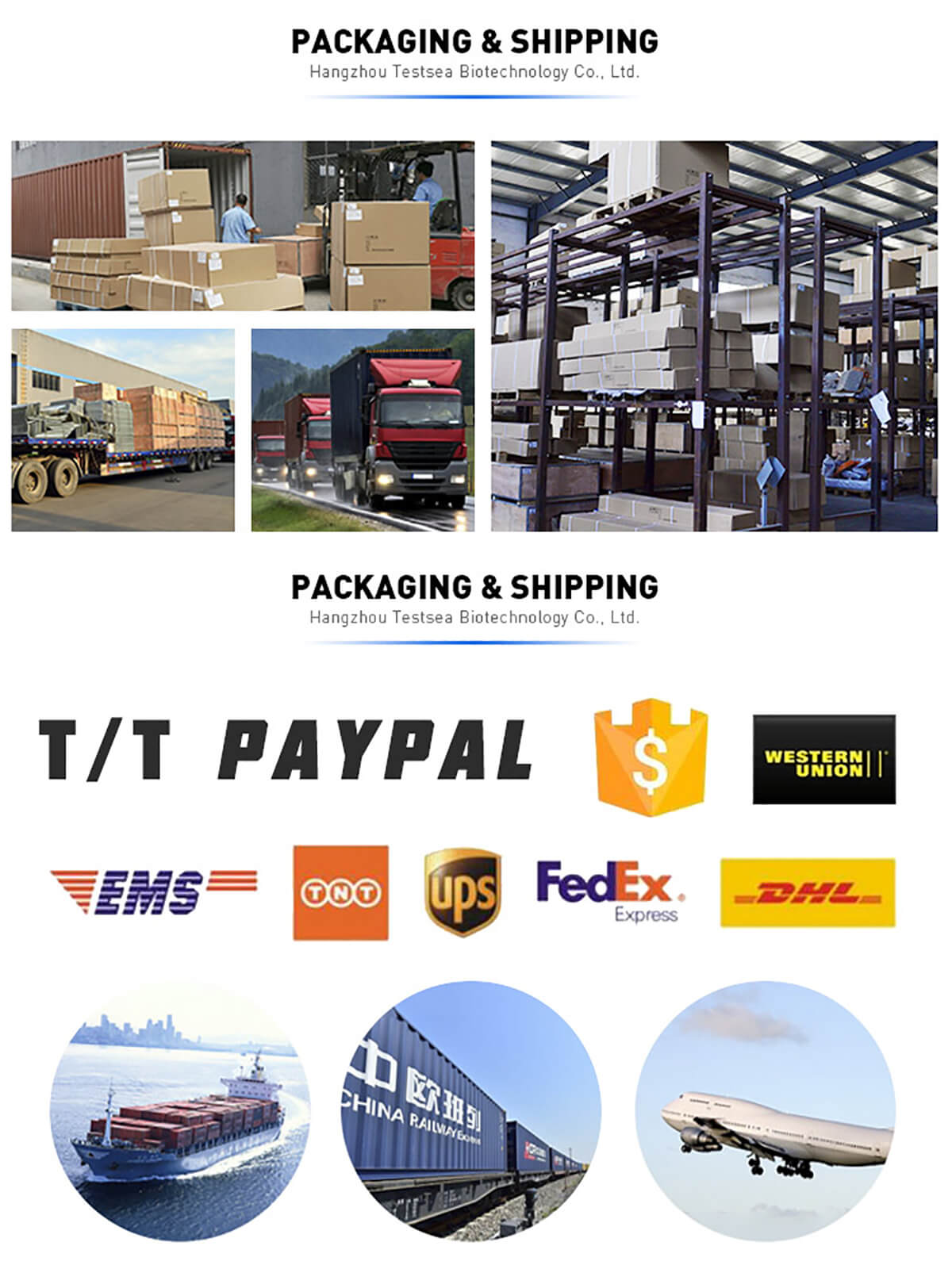 Specimen: E
ndocervical or urethral specimens
Sensitivity: >99%
Accuracy: >99%
Model No: NGH-S02B
Certificate: CE, ISO9001, ISO13485